Need Wireless Network?
Have A WiFi Problem or Question?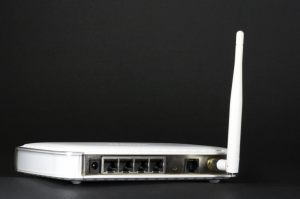 Offering Custom Residential WiFi Services For Your Home
We Proudly Offer:
Parental Controls

Installation and Design

Network Monitoring
New Router Setup and Technical Support
Wireless Network Security and Optimization
Range Extending and Access Points
Static IP Address and Custom IP addressing
Quality of Service
Port Forwarding
Content Filtering
 Tired of your lame router or looking for a new home wireless network? We would love to show you our personal and professional residential WiFi expertise.
Having WiFi issues, we cover many out of warranty routers, breathing new life to dated equipment. GoodwinTek supports all major brands and strives to relieve your issues as quickly as possible.

Have A Residential WiFi Question? Contact Us
207-432-4024
<–  Back to Networking Services