In Need of Virus Removal?
Unstable Computer, Pop-ups, Redirects?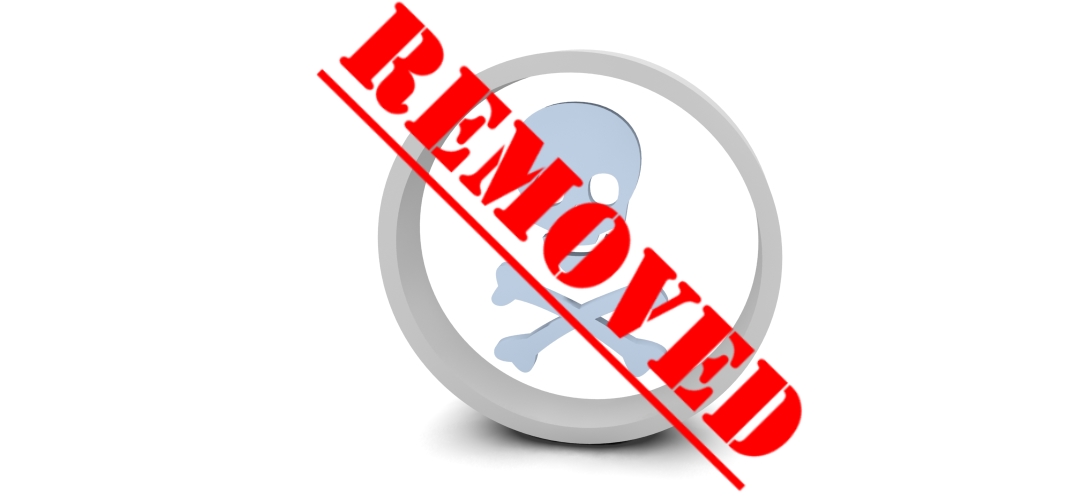 Eradicate It FAST With Our Advanced
Virus Removal Services
Our More Popular Virus Removal Services Include:
Virus Detection, Isolation and Quarantine

Malware Removal
Virus Removal
Adware Removal
Spyware Removal
Identity Protection
File System Healing
File System Restoration
Remote Support Help
24 Hour Turnaround
Viruses can be tricky, frustrating and sometimes dangerous.
We are only just  a phone call or remote session away.
We come through when no others can!
Have A Computer Virus Removal Question? Contact Us
207-432-4024