Desktop Computer Down?
We've Got You Covered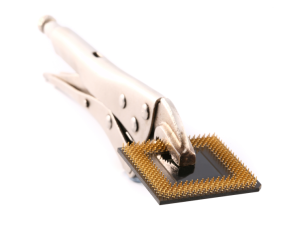 Your Local
      Desktop Computer Repair Center
Offering numerous desktop computer repair services including:
Desktop Computer Virus Removal

Computer Power On Issues

Motherboard Repair and Replacement

Power Supply Replacement

RAM Memory Replacement

Processor Replacement

Computer Case Cooling Options

Computer Case Repair

Computer Fan Replacement

Computer Video Problems

Software Problems

General Troubleshooting
From your family's home computer to your company's Server and workstations, we service them all!
We are proud to offer high quality desktop computer repair for any make and model. Save time and money while reducing the environmental impact from electronic waste, it's a win – win.  Get your computer repaired and back up and running by GoodwinTek today.
"Save money today and keep that computer out of a landfill for tomorrow."
Have A Desktop Computer Repair Question? Contact Us